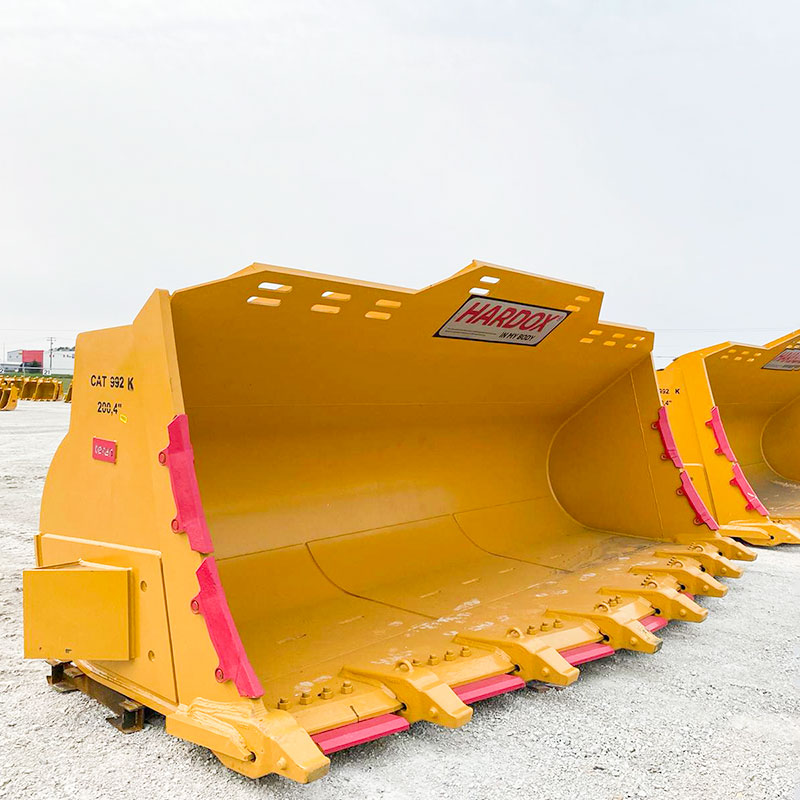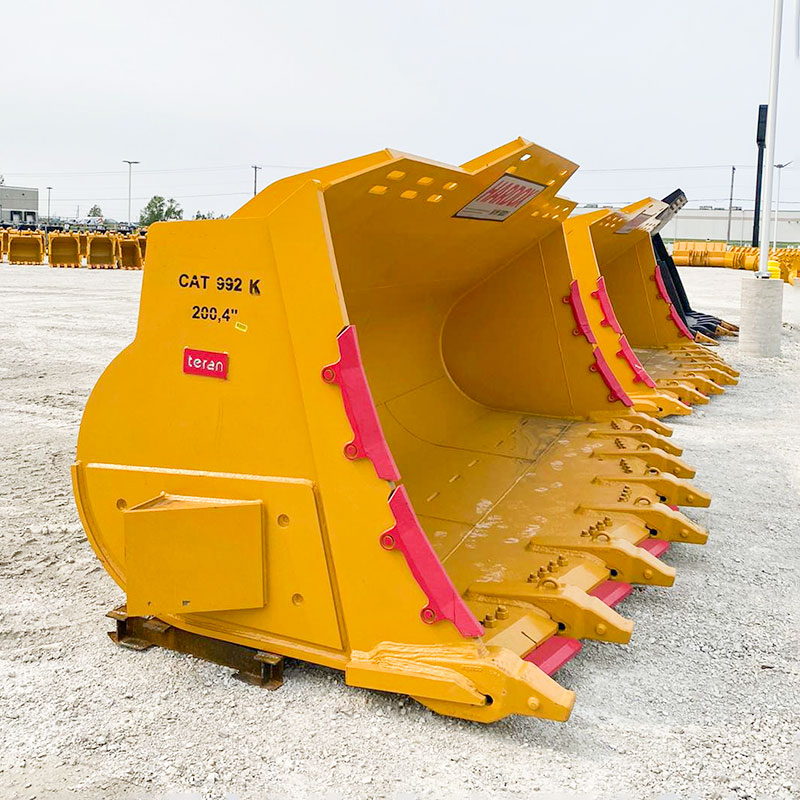 Teran Industries Unveils BKT992K-SNR Bucket
The construction and mining market segments are characterized by continuous evolution, driving advancements in tools and equipment.
Teran unveils its latest addition to the lineup of heavy-duty attachments: the 17 cu. yd. capacity BKT992K-SNR bucket.
Manufactured with a HARDOX 450 base and dressed with HARDOX 550 reinforcement plates on all impact-abrasion points, this build quality ensures performance longevity, the manufacturer said.
Tips Are Included
The BKT992K-SNR also comes with A170 series CAT Advansys tips, which provide enhanced durability and performance, allowing you to tackle even the toughest job sites with confidence. With CAT Advansys tips, users can experience improved productivity and reduced maintenance costs, the manufacturer said.
Your Advantage With Teran Industries
The 992K-SNR bucket is not a new product on the market, according to Teran Industries. However, its availability in the form of an unused product is elusive and rare, the company added. For this product, Teran Industries is providing the same advantage to its clientele that it does for the rest of its product line: sheer availability, the company said. The strategy is to always have a handful of these units on the ground readily available for customers.
For more information about other Teran Industries equipment, including the new generation of 374 and 390 extreme-duty buckets, THH400, THH3200, 3500, 4500 and 8000 hammers, visit www.teranindustries.com.